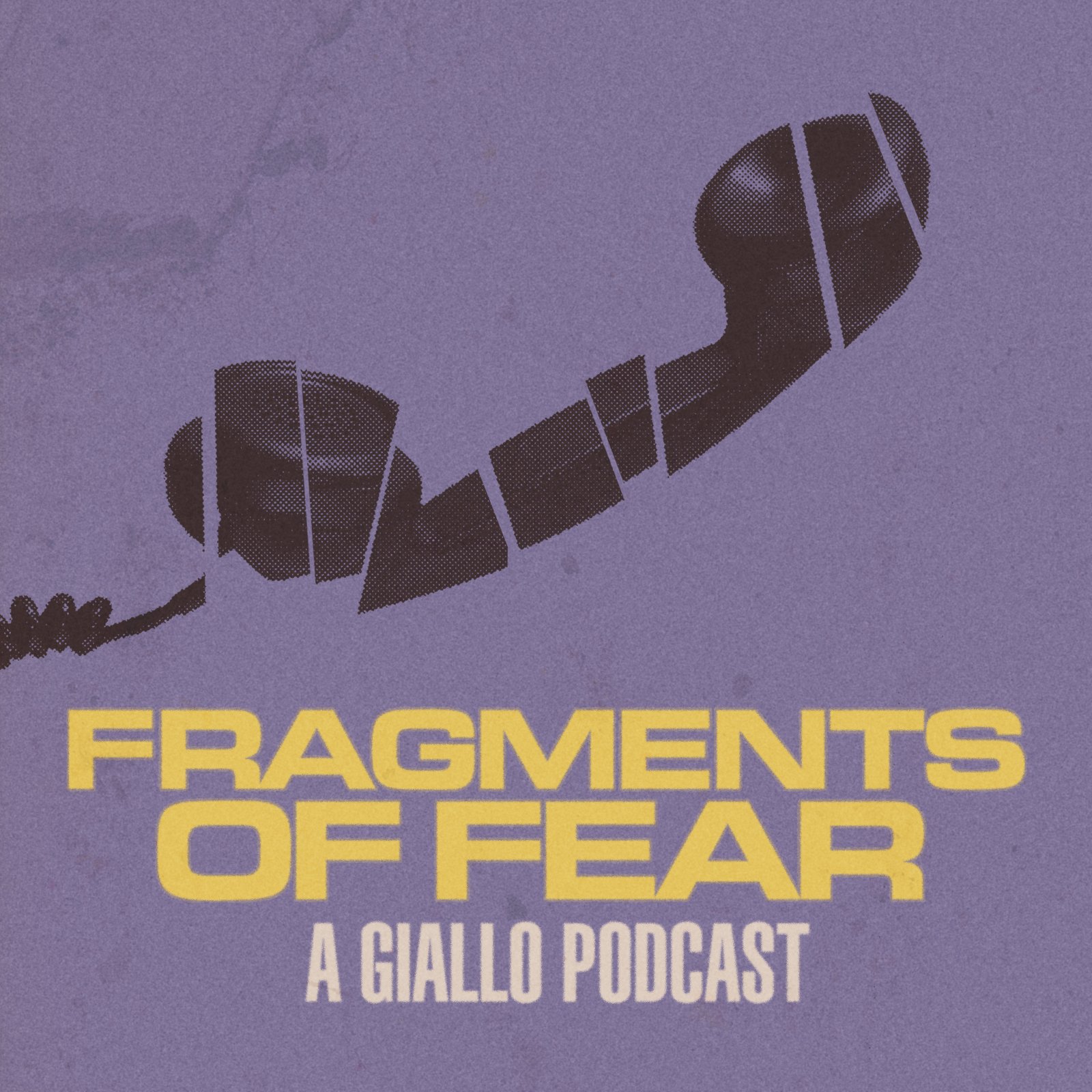 Door into Darkness: Part One
To celebrate Fragments of Fear's one year anniversary, we are releasing part 1 of our Door into Darkness episode, a previously Patreon exclusive episode, to celebrate as a way of thanking everyone for their support.
In episode one of our two part discussion into Dario Argento's 1973 television series for RAI, Door into Darkness, we discuss episodes one and two of the series; Luigi Cozzi's Il vicino di casa (The Neighbour) and Dario Argento's Il tram (The Tram). As well as looking at Cozzi and Argento's contributions to the series, we examine Door into Darkness's cultural impact and how it ushered in a new form of televised thriller, pushing the boundaries of what had previously been seen on Italian television.
If you've enjoyed our Patreon exclusive content and want to hear part 2 and more, head on over to www.patreon.com/fragmentspod to pledge.
Theme music performed by Massimo e Massimo. Hear more at superspectrum.bandcamp.com