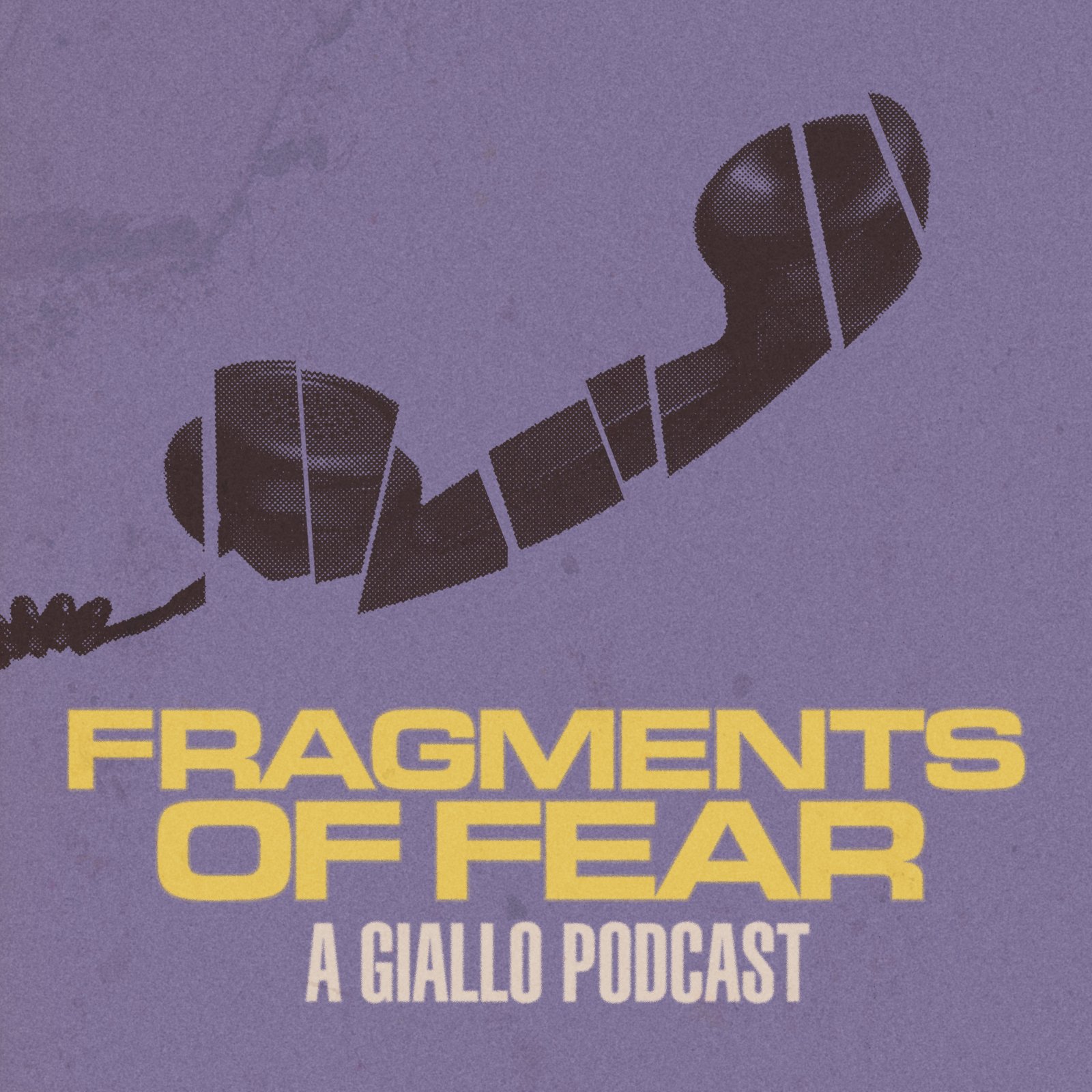 Fragments of Fear is a podcast dedicated to the discussion and appreciation of giallo cinema with a slant towards the genre's lesser celebrated titles. Join Peter Jilmstad and Rachael Nisbet as they delve into the delirious world of the Italian thriller taking an in-depth look at the films that shaped the genre.
Episodes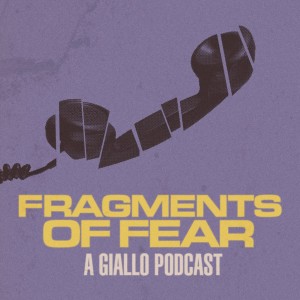 Sunday Aug 02, 2020
Sunday Aug 02, 2020
The Rage Within (1969)
In this month's episode of Fragments of Fear, we return to the Italian thrillers of the late 1960s, looking at Franco Rossetti's The Rage Within. Released in 1969, at the height of the student protests, we examine how the political volatility of the late 1960s manifests throughout the film - assessing if the purported ideologies of the main characters are wholly honourable. Adapted from Alberto Moravia's short story, "Crime at the Tennis Club" we look at how Rossetti translates Moravia's themes of Roman existentialism to the 1960s through various familiar giallo thematic tropes such as blackmail, jealousy and double crossing. We also analyse what The Rage Within says about the widening chasm of the generational divide in the 1960s and explore this concept in relation to the relationships between the central characters.