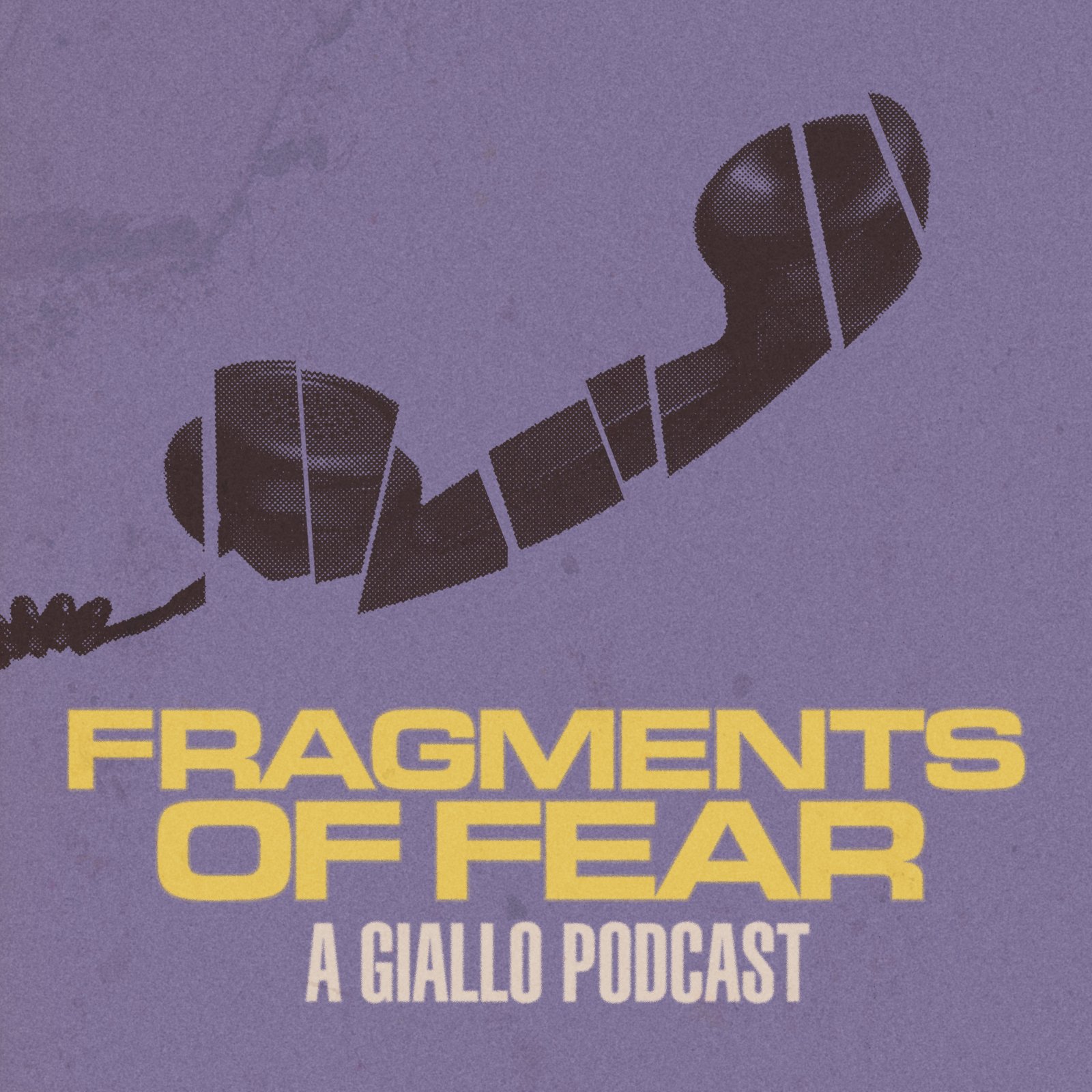 Fragments of Fear is a podcast dedicated to the discussion and appreciation of giallo cinema with a slant towards the genre's lesser celebrated titles. Join Peter Jilmstad and Rachael Nisbet as they delve into the delirious world of the Italian thriller taking an in-depth look at the films that shaped the genre.
Episodes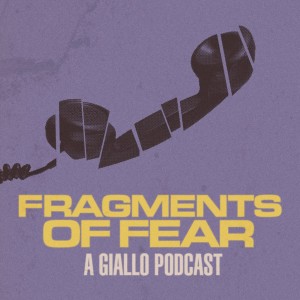 Wednesday Sep 30, 2020
Wednesday Sep 30, 2020
Tropic of Cancer (1972)
Fragments of Fear returns for another episode focussing on the genre's golden period, examining Edoardo Mulargia & Gian Paolo Lomi's Haitian set 1972 giallo Tropic of Cancer; an entry that eschews some of the more traditional trope heavy gialli of the early 1970s in favour of incorporating influences outside of it - primarily the Mondo film of the 1960s. We look at how this influence manifests throughout the film and ascertain the effectiveness of Tropic of Cancer's Mondo like elements and depictions of Haitian culture within the structure of the giallo. We also discuss the film's musings on sexuality, a fitting topic considering the prominent role of Swedish screen siren and giallo queen, Anita Strindberg whose career we take a look at in our discussion of the film's players. As always, we give our insights into the film's production history, plot mechanics and thematic ideas whilst evaluating its role in the giallo pantheon.