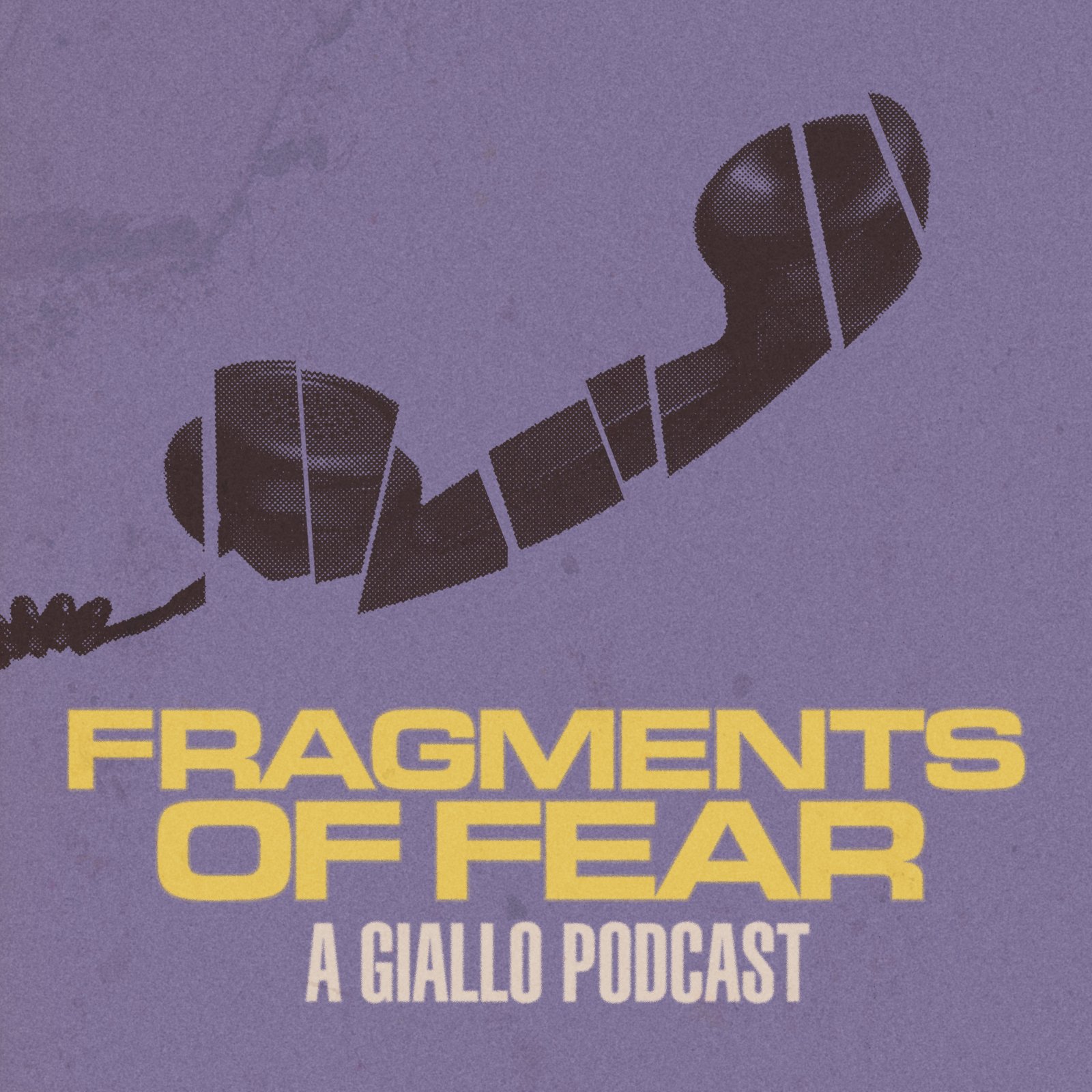 Fragments of Fear is a podcast dedicated to the discussion and appreciation of giallo cinema with a slant towards the genre's lesser celebrated titles. Join Peter Jilmstad and Rachael Nisbet as they delve into the delirious world of the Italian thriller taking an in-depth look at the films that shaped the genre.
Episodes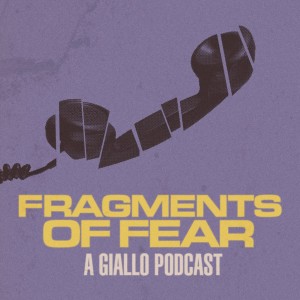 Sunday Nov 01, 2020
Sunday Nov 01, 2020
Strip Nude For Your Killer (1975)

In celebration of Fragments of Fear's first anniversary, we eschew our focus on the lesser known gialli in favour of a more well known title requested by you - the listeners! Running away with the vast majority of the vote was Andrea Bianchi's popular giallo from 1975, Strip Nude For Your Killer, one of the more sordid titles to emerge from the giallo cycle. We examine the film's sleazy reputation and accusations of misogyny, framing them within the film's comedic stylings and the Italian cinema of the period. We also take a look at the film's self aware usage of giallo tropes, effective set pieces and comical characterisation as well as celebrating one of the most iconic actresses of the genre - Edwige Fenech.