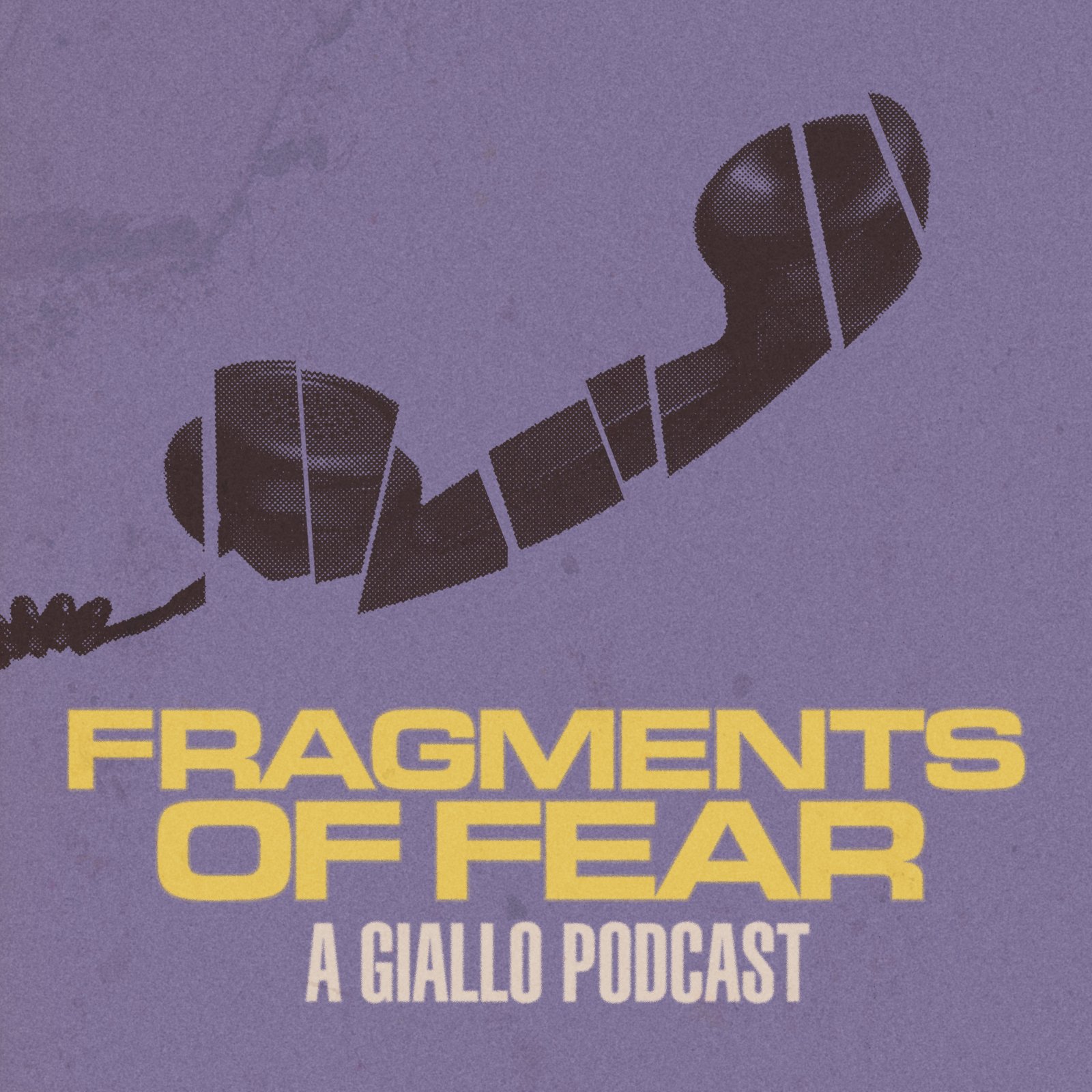 Fragments of Fear is a podcast dedicated to the discussion and appreciation of giallo cinema with a slant towards the genre's lesser celebrated titles. Join Peter Jilmstad and Rachael Nisbet as they delve into the delirious world of the Italian thriller taking an in-depth look at the films that shaped the genre.
Episodes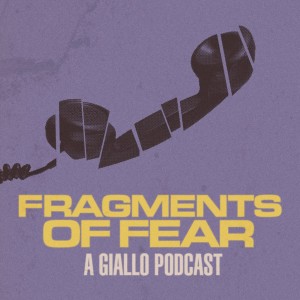 Thursday Jan 07, 2021
Thursday Jan 07, 2021
Fashion Crimes (1989)

In the latest episode of Fragments of Fear, we return to the eighties once again to dissect Bruno Gaburro's 1989 giallo, Fashion Crimes. Perhaps most notable for its leading role from Tenebrae alumni, Anthony Franciosa, we take a look at the actor's career and assess the effectiveness of his character and the draw his casting has on the film. In our exploration of the film, we look at the film's thematic ideas that tie back to the golden age of the giallo from fragmented memories and nonsensical crimes to innate psychic abilities. We also assess the film's failings and missed opportunities, offering our thoughts on ways in which plot could potentially be rectified and improved upon. As always, we take a look at the film's director, production history and place in the evolution of the Italian giallo.