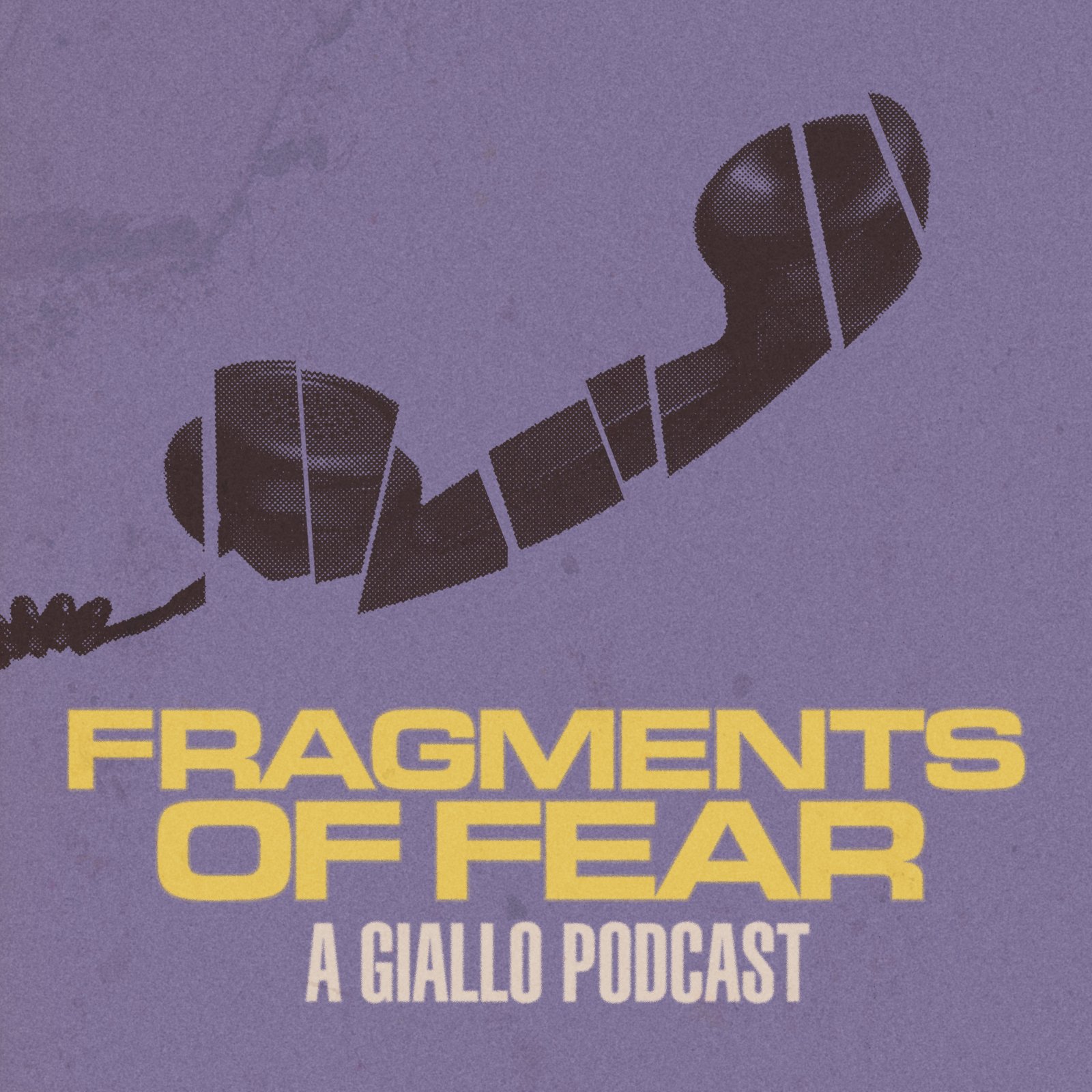 Fragments of Fear is a podcast dedicated to the discussion and appreciation of giallo cinema with a slant towards the genre's lesser celebrated titles. Join Peter Jilmstad and Rachael Nisbet as they delve into the delirious world of the Italian thriller taking an in-depth look at the films that shaped the genre.
Episodes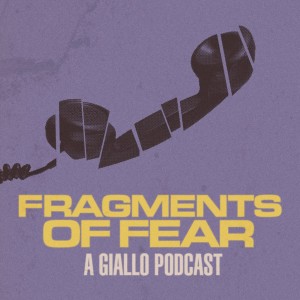 Sunday Feb 28, 2021
Sunday Feb 28, 2021
My Dear Killer (1972)
Fragment of Fear's latest episode focuses on Tonino Valerii's sole entry in the giallo filone, My Dear Killer (1972). Deviating away from the Argento styled gialli of the time whilst retaining some of its hallmarks, we examine this more realistic take on the Italian giallo and assess the film's effectiveness in terms of its stark thematic ideas and visual style. We also take a look at the central performance of giallo stalwart, George Hilton and his characterisation of protagonist Luca Peretti; looking at how it compares to his typical roles of the period. Focus is also placed on Valerii as a director and his career outside of his sole foray into the giallo as well as our usual discussions around production history, design and contextualisation.