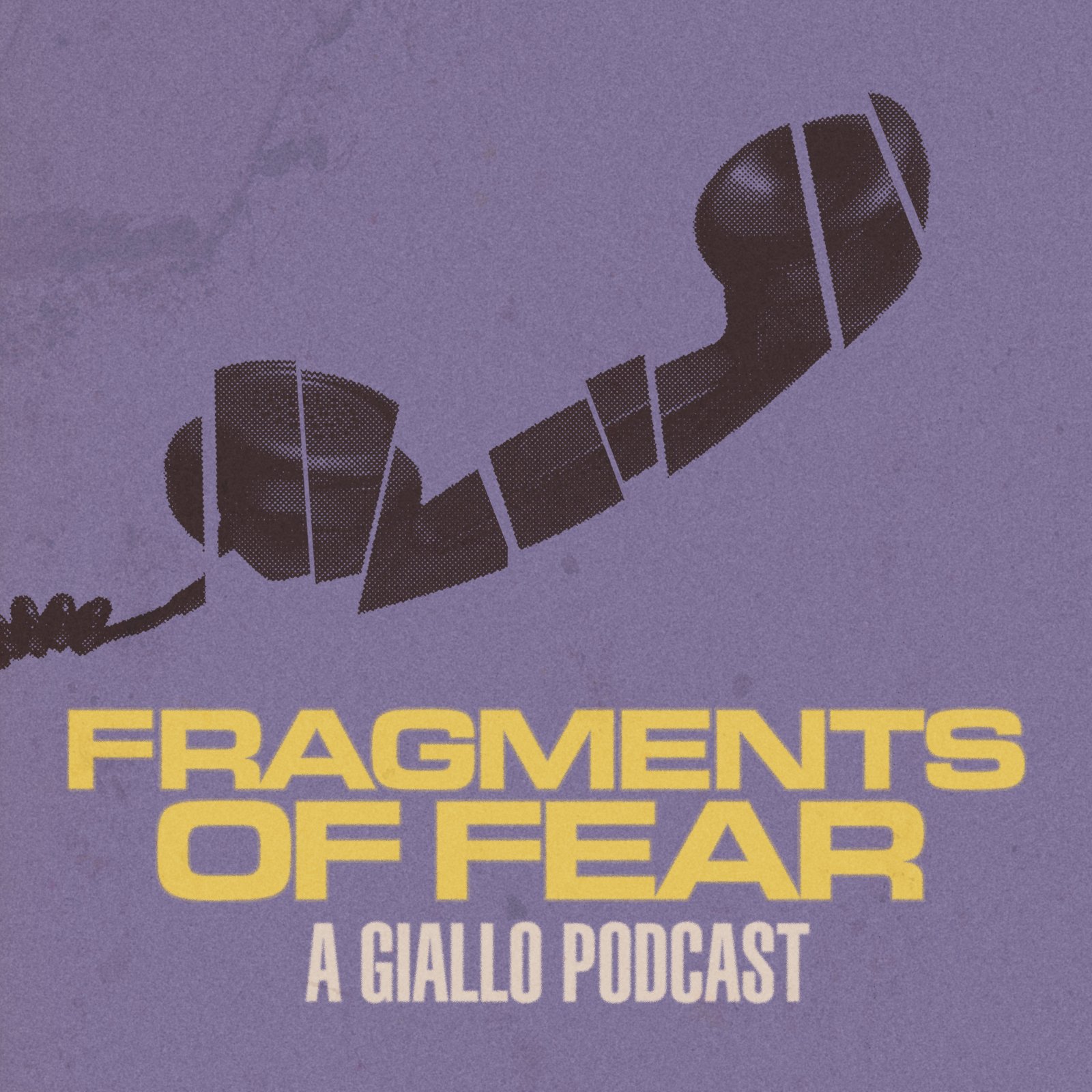 Fragments of Fear is a podcast dedicated to the discussion and appreciation of giallo cinema with a slant towards the genre's lesser celebrated titles. Join Peter Jilmstad and Rachael Nisbet as they delve into the delirious world of the Italian thriller taking an in-depth look at the films that shaped the genre.
Episodes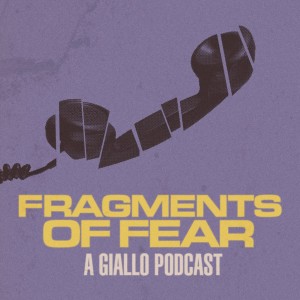 Saturday Jul 17, 2021
Saturday Jul 17, 2021
Crazy Desires of a Murderer (Ratti, 1977)

This month, Fragments of Fear delves into the Crazy Desires of a Murderer with Fillipo Walter Ratti's Gothic whodunit of the same name. Purportedly from 1977, we look at the film's ambiguous production date and account for some of the so called dated aspects of the film whilst examining how Crazy Desires slots into the gialli of the 1970s with its heady mix of Gothic and erotic elements. As always, we take a look at the film's cast and crew, taking a moment to shine a light on some of the lesser known figures of the Italian genre cinema.