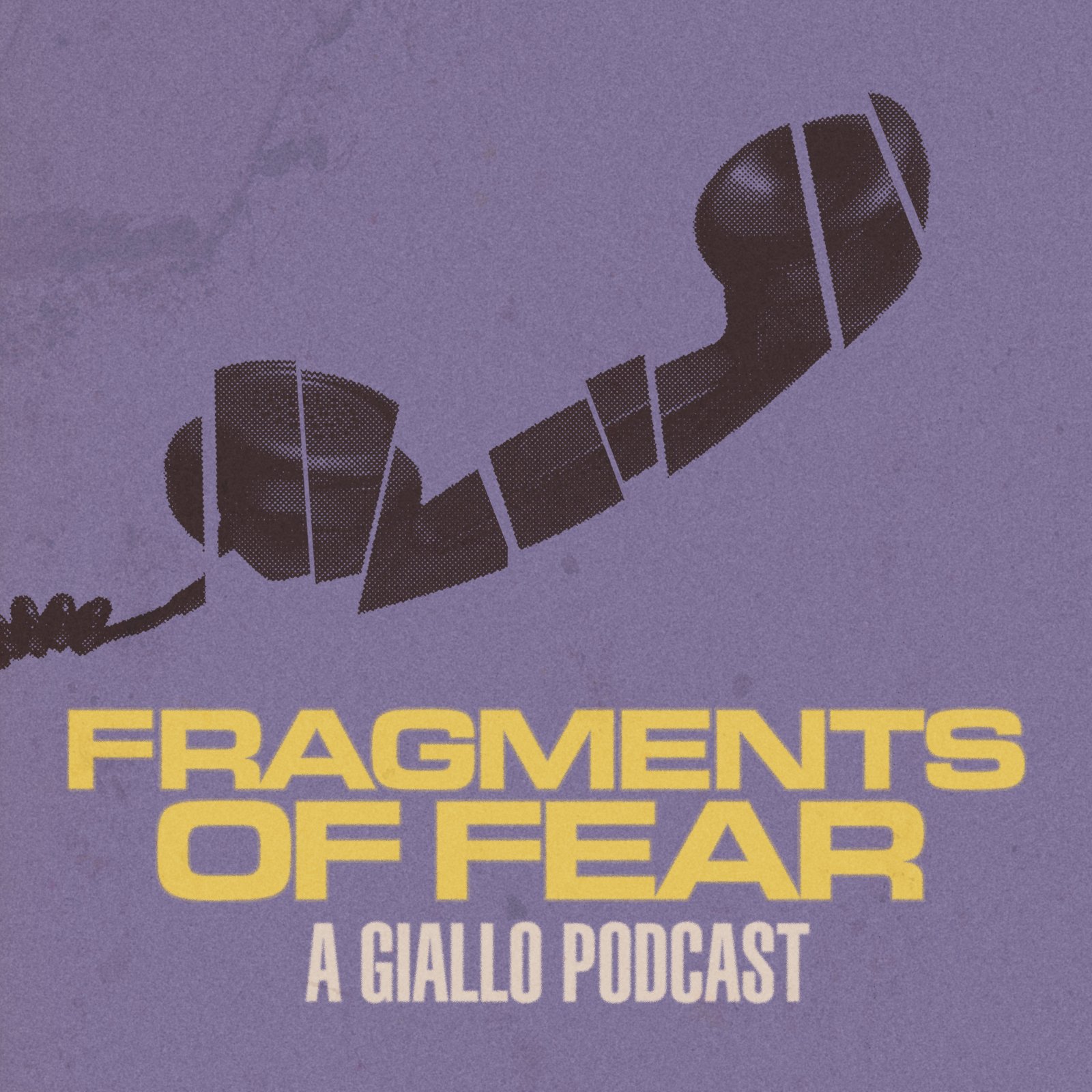 Fragments of Fear is a podcast dedicated to the discussion and appreciation of giallo cinema with a slant towards the genre's lesser celebrated titles. Join Peter Jilmstad and Rachael Nisbet as they delve into the delirious world of the Italian thriller taking an in-depth look at the films that shaped the genre.
Episodes
Sunday Feb 09, 2020
Sunday Feb 09, 2020
The Muder Clinic (1966)
In the latest episode of Fragments of Fear we once again return to the 1960s, delving into the genre's Gothic strain with 1966 Gothic giallo hybrid, The Murder Clinic. Discussing the intersection between the Gothic and the giallo, we examine the effectiveness of this melding of genres ruminating on how the Gothic influenced the more contemporary styled gialli of the early 1970s. We also discuss the impact of Mario Bava's Blood & Black Lace on The Murder Clinic, assessing changing trends in Italian horror and thriller cinema during this volatile period. Turning our attention to notable figures in the genre, we look at those instrumental to The Murder Clinic from the illustrious career of genre defining writer Ernesto Gastaldi to the colourful yet tragic life of lead actor William Berger.