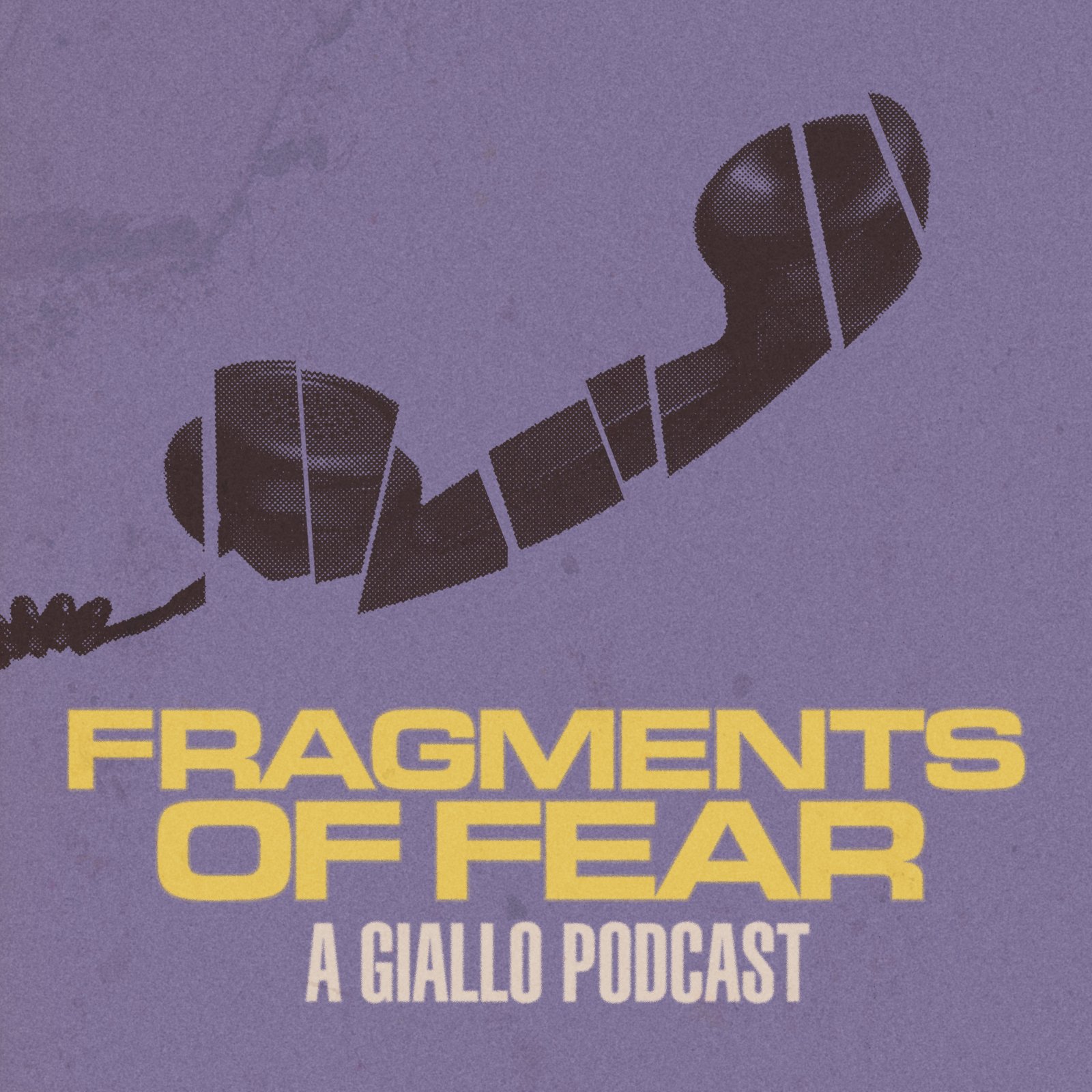 Fragments of Fear is a podcast dedicated to the discussion and appreciation of giallo cinema with a slant towards the genre's lesser celebrated titles. Join Peter Jilmstad and Rachael Nisbet as they delve into the delirious world of the Italian thriller taking an in-depth look at the films that shaped the genre.
Episodes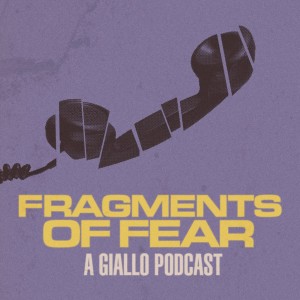 Friday Mar 20, 2020
Friday Mar 20, 2020
Death Carries a Cane (1973)
For the latest episode of Fragments of Fear we turn our focus once again to the golden period of the genre with Maurizio Pradeaux's 1973 giallo, Death Carries a Cane - a formulaic giallo indicative of the trend for Argento styled thrillers in early 1970s Italy. Analysing the film's merits, we discuss the effectiveness of its humour - touching upon the role of comedy in the giallo - and examine how it impacts on Death Carries a Cane's characterisation. We also muse on the film's Argento inspired set pieces and brief similarities with Luciano Ercoli's Death Walks films including the multiple shared cast members. Finally, we assess the effectiveness of Death Carries a Cane's ending and the alternative explanation given for the film's events in the German version.