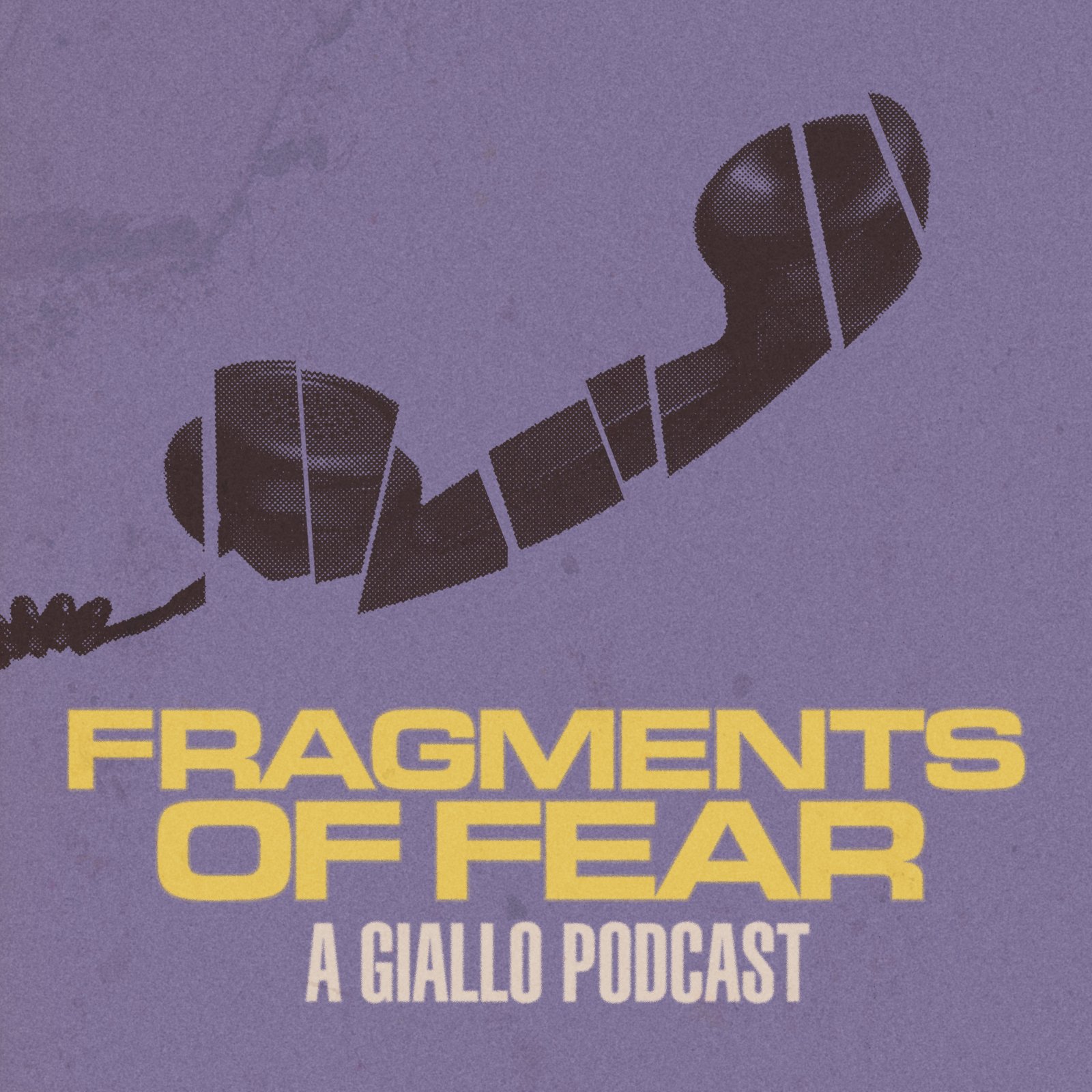 Fragments of Fear is a podcast dedicated to the discussion and appreciation of giallo cinema with a slant towards the genre's lesser celebrated titles. Join Peter Jilmstad and Rachael Nisbet as they delve into the delirious world of the Italian thriller taking an in-depth look at the films that shaped the genre.
Episodes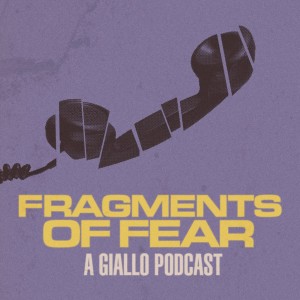 Wednesday Apr 29, 2020
Wednesday Apr 29, 2020
Mystère (1983)
The 1980s heralded in a new era for the giallo and Carlo Vanzina's 1983 thriller, Mystère is indicative of a marked change in the Italian thriller during the decade of excess. We take a look at how the cultural shift in the 1980s manifested in the stylings of Carlo Vanzina's contemporary giallo, examining the film's influences from Roger Moore era Bond to Jean-Jacques Beineix 's 1981 thriller, Diva. In our discussion of Mystère, we examine the film's tonal shift from giallo to espionage thriller, its depiction of prostitution, 1980s yuppified glamour and Carole Bouquet's enigmatic performance as the morally ambiguous Mystère.