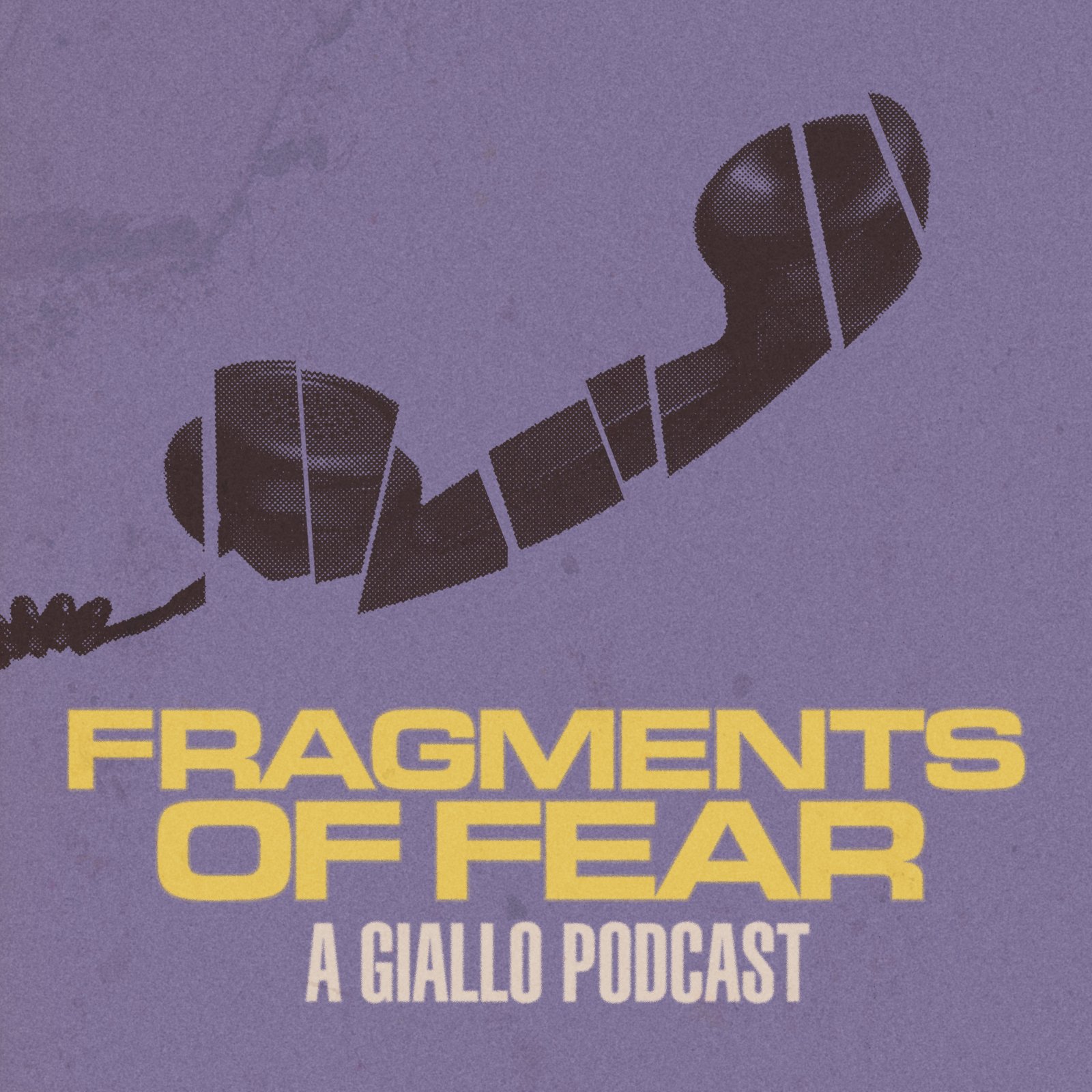 Fragments of Fear is a podcast dedicated to the discussion and appreciation of giallo cinema with a slant towards the genre's lesser celebrated titles. Join Peter Jilmstad and Rachael Nisbet as they delve into the delirious world of the Italian thriller taking an in-depth look at the films that shaped the genre.
Episodes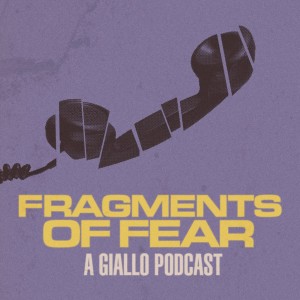 Saturday Jul 04, 2020
Saturday Jul 04, 2020
Cross Current (1971)
In the latest episode of Fragments of Fear, we take a look at Tonino Ricci's 1971 giallo Cross Current. An example of an Italian Spanish co-production, Cross Current was released during the boom period of the giallo and exhibits elements of the Les Diaboliques influenced sexy Italian thriller of the 1960s alongside the more psychological Argento styled thriller. Throughout the episode we examine the effectiveness of these elements and explore the execution of the film's many twists and turns. We also take a look at the film's cast of seasoned euro cult actors and the motivations of their characters alongside our usual examination of the film's production history, design and set pieces.